my history…
My name is Vera, I embarked in a new adventure into the Data Science World and would like to share this experience with you.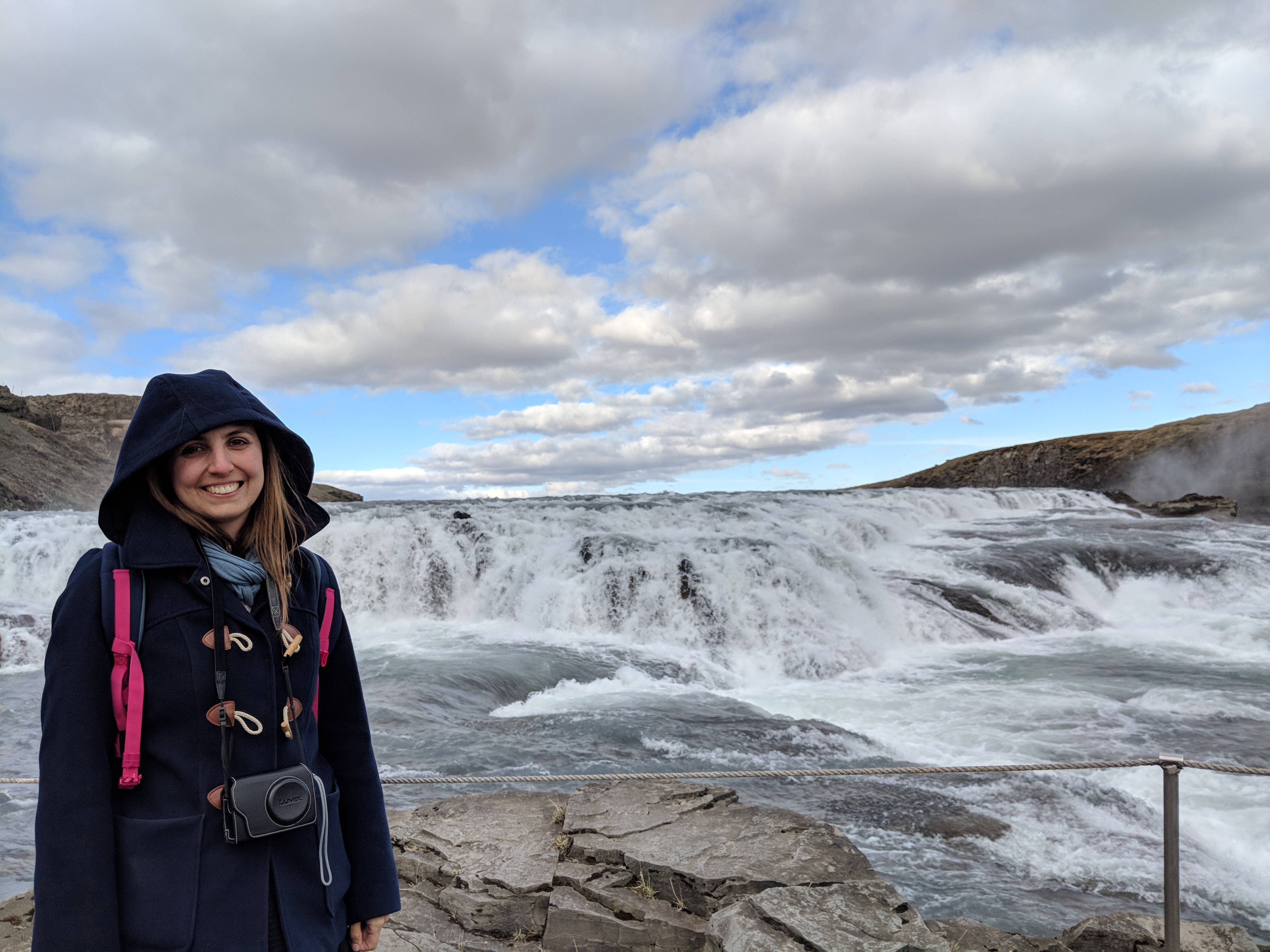 At the moment, I'm a Junior Data Scientist currently finishing up my studies and working at Lambda School.
In Lambda School, I support the learning and professional growth of Lambda school students mentoring, resourcing and being a leader for a group of 6 Team Leads and around 50 students while still a student working in projects and deepening my knowledge in Data Science.
But let me tell you more about my life before Data Science. I was born in Portugal and since I was a child, was always fascinated about learning. Physics, statistics, informatics and biology were always on my top School subjects and going to School was a pleasure. When choosing my career, I ended up going to a Radiology course, because I could help people but still be connected with technology. After finishing my studies as BSc in Radiology, I decided to enter a new adventure and moved to London, England, where I lived for the past decade. I worked as MRI Radiographer and I pride myself in being a good professional, promoting continuous improvement in service delivery, quality and patient care. While I worked in Healthcare I've progressed from a Junior to a Senior post, and in one of my latest roles, I worked as MRI Superintendent Radiographer managing a team of healthcare professionals. Being happy helping people, something was missing, initially I thought maybe I needed to take on some new hobbies and it is when yoga and swimming entered my life, but then I realized that I was stuck in my career, this is when I thought I could change my life and contribute to the World in a different way.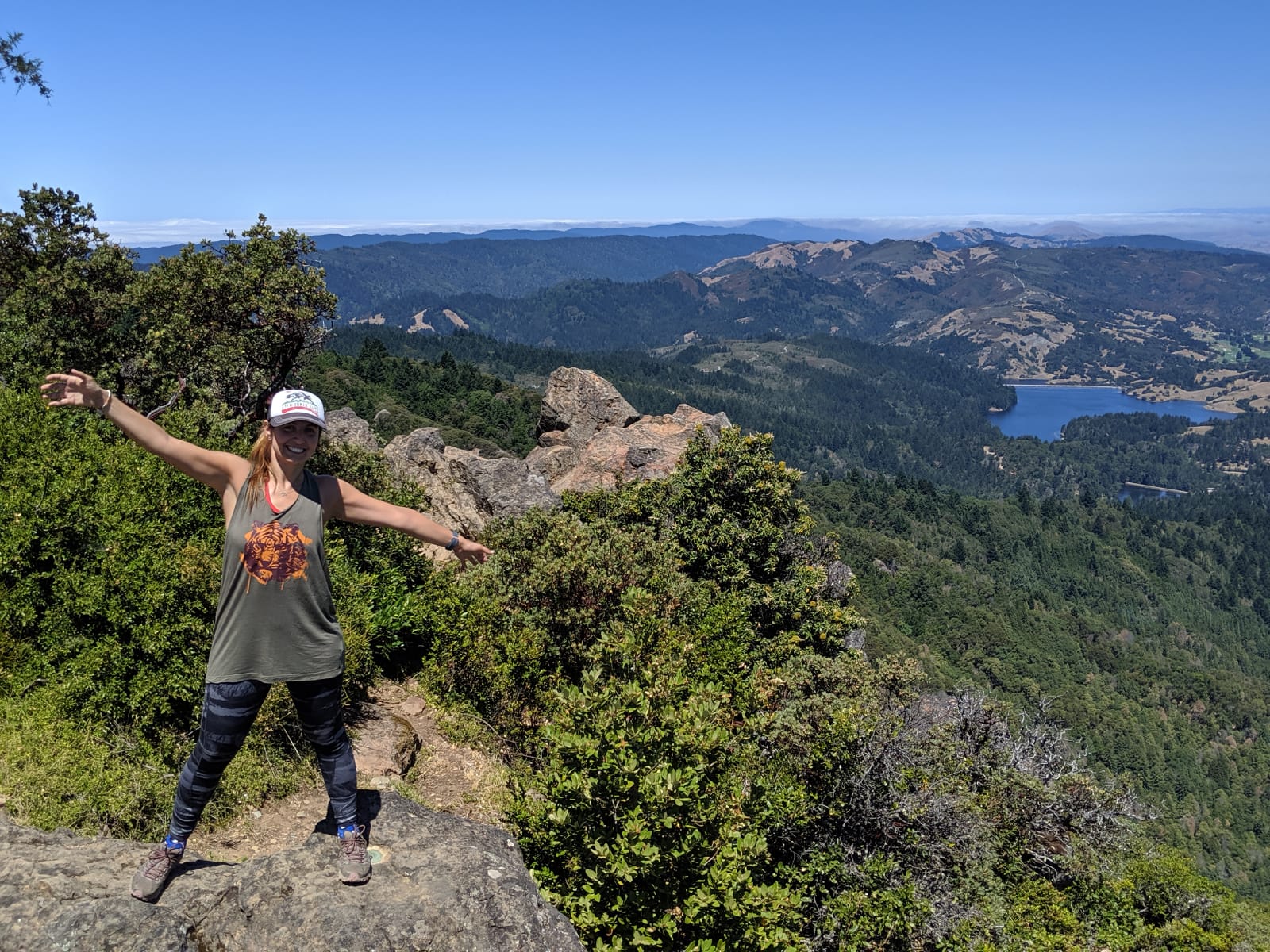 When I first heard about Data Science, my curiosity started, suddenly I thought I could finally deepen my knowledge in statistics and still contribute to a better World. Data Science felt like magic, as if I could gain superpowers. A year ago, I moved to San Francisco, California. Adapting was the word that ruled my life, and with adaptation comes change so I decided to pursue my interest in Data Science and start a new career. It was the best decision I took and am hoping to enter a new World of work very soon.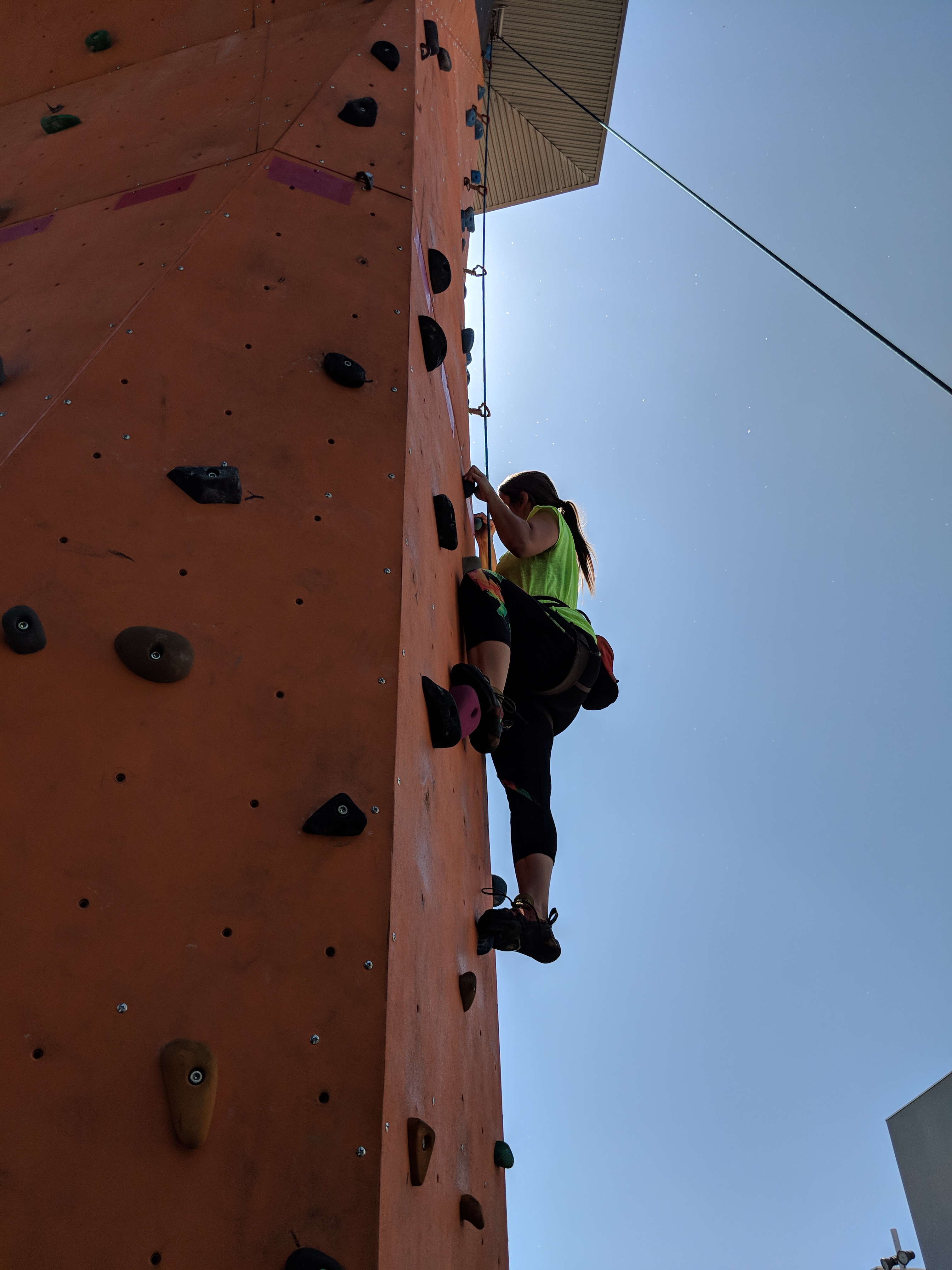 I am a citizen of the World who loves travelling and exploring other cultures and their history. Apart of Data Science, I have many hobbies including cooking, practising yoga (recently I certified as Yoga instructor), listening to music, hiking, swimming, watching TV shows and movies.